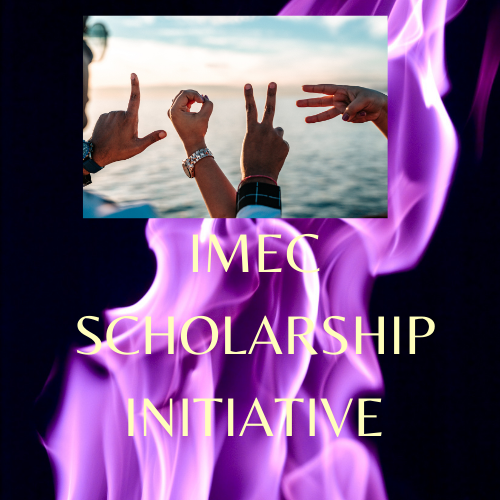 Click on this link to read about the IMEC Scholarship Initiaitve.
The Board of IMEC (Interim Ministries in the Episcopal Church) is pleased to announce a scholarship opportunity for colleagues who are People of Color to attend the Virtual 2021 Interim Ministry Network Virtual Annual Conference.
The IMN Annual Conference is the best opportunity for networking, continuing education, and building supporting relationships as an ecumenical and interfaith community of intentional interim clergy. IMEC is the professional association of Episcopal priests and laity who are committed to intentional interim ministry in service of congregations in leadership transition.
TLC: Talk, Listen Connect: Fall 2021-Winter 2022
We Shall Be Changed: Conversations for Leaders in the Post Pandemic Church
IMEC is offering five opportunities for conversation using the book We Shall Be Changed: Questions For the Post Pandemic Church edited by Mark D.W. Edington. Attached is a short excerpt in PDF prepared by Church Publishing.
As Edington points out in his introduction, two viruses changed life in the past year and a half. The deadly COVID 19 respiratory virus resulted in untold death, fear and isolation. The virus of racism became front page news when George Floyd said "I can't breathe. " Edington describes these events as "two simultaneous pandemics linked by the deprivation of breath." (p. xi)