From the President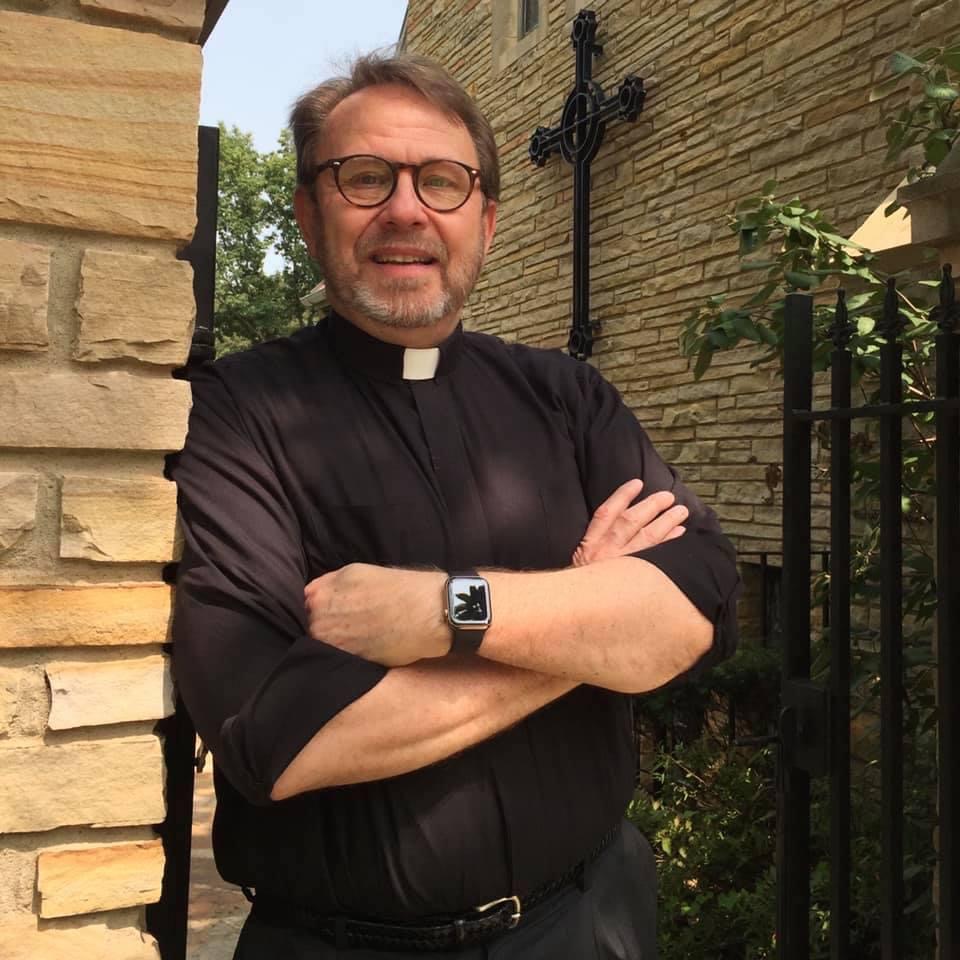 Welcome! On behalf of our Board of Directors and members of Interim Ministry in the Episcopal Church (IMEC) let me say…We are glad that you have found your way to this website. It is our hope that clergy, parishes and diocesan officials find us to be a valuable resource and source of guidance during times of transition.
IMEC is a professional, church sanctioned, collegial organization composed of clergy engaged in transitional ministry. Our members are trained formally and informally to do the work of leading faith communities, throughout the church, during times of change and transition to what's next. This is why we use the image of bridge in our logo.
We invite you to return to this site often. Reach out to us if you need something we do not currently offer and if you have suggestions regarding how we can improve on what we do, let us know.  Whether you are a church in the midst of change, a diocesan official searching for an experienced transition priest, of a priest wanting to learn more about this specialized ministry we want to hear from you.
Our members are skilled in this work. This month we highlight The Rev. Debra J. Kissinger with her Practitioner's Story entitled Pandemic Impact on Searching for a New Position.
At IMEC we lean on God, and each other, as we do the work of transition. We strive for excellence and to be knowledgable and competent for "every good work" God calls us to as transition ministers. Join us as we share our collective wisdom, experience and passion for this work. Again, welcome!
Grace and peace,
The Very Reverend Samuel Colley-Toothaker
President